---
---
---
Crystalpunk is a brand new campaign setting for 5th Edition tabletop role-playing. It's set in a unique new world where spells, souls, demons, and infused crystals fuel brutal, unique technology. In Crystalpunk, you'll blast your way through neo-noir adventures infused with futuristic fantasy with tough choices at every corner. You'll take risks in an unforgiving world where attitude is everything, and you'll do it in style.


At the core of Crystalpunk is the question - "What would a fantasy setting look like in a dark future?" We've crafted a world that is just that - a world where technology takes advantage of the existence of magic, a world where you will uncover dark mysteries and sling spells against terrifying creatures in massive megacities. It's a world where you will explore dark themes and make difficult choices where there is never a correct answer.
ADVENTURE IN A UNIQUE NEW WORLD
Dangerous magic-powered megacities

Exotic magitech locations: medieval, western, and more

Soulspace: a second life in an ethereal world

Corporate cults & a rich new pantheon

A new cosmology tied to thought, belief & emotion

Rules, statblocks and random tables
PLAY WITH NEW CHARACTER OPTIONS
Races, both mystical & manufactured

Neo-noir subclasses

Two entirely new classes

A set of spells that drive technology

Urban backgrounds

Magitech weapons, equipment & vehicles
WHO WE ARE
We are Plus Three Press, a small team from Australia looking to bring our crazy ideas to life. All of us love role-playing games, especially 5e, and are looking to bring some of the magic from our table to yours.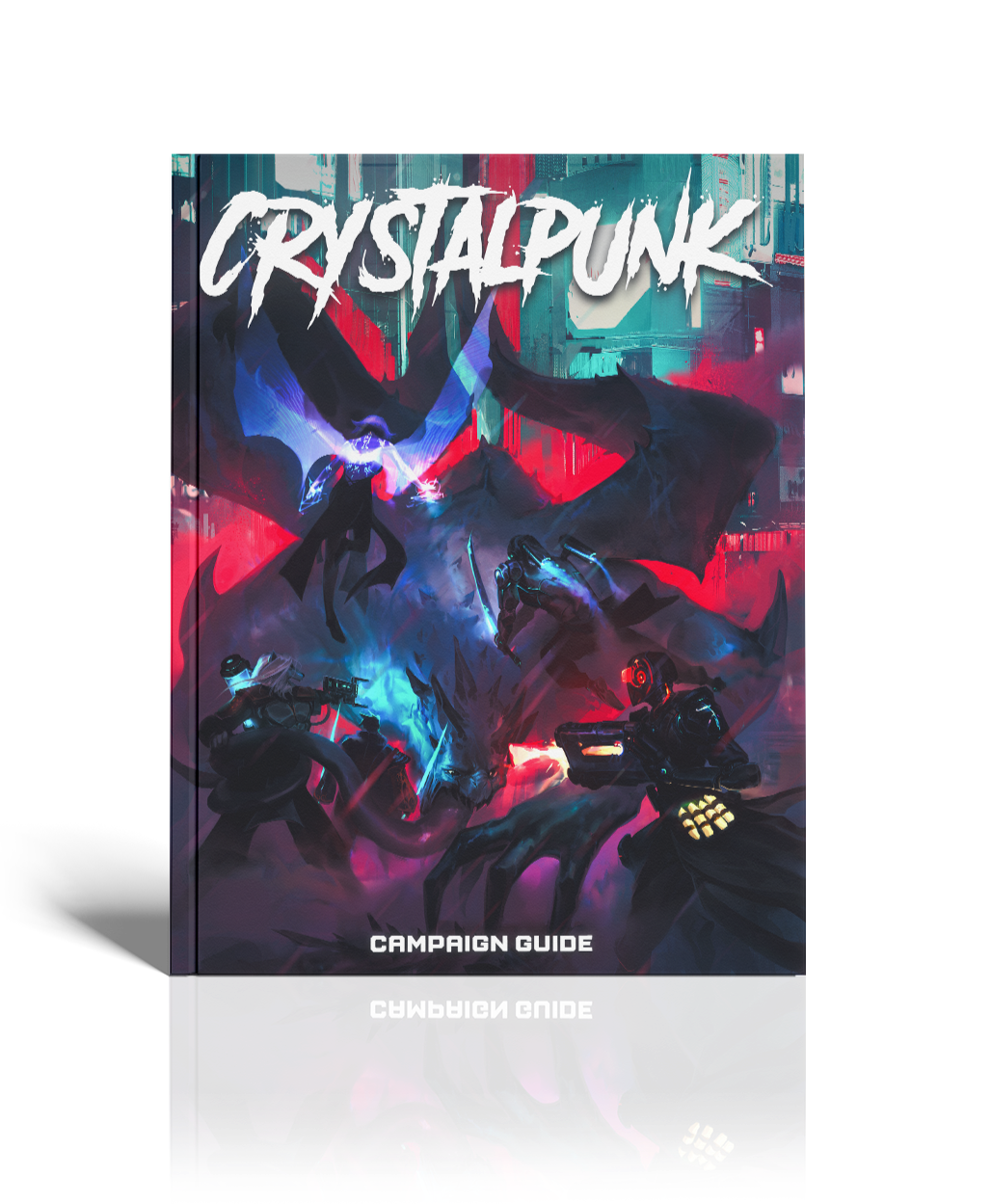 JOIN OUR MAILING LIST
We'll never share your email with anyone else.
PRIVACY POLICY
At Plus Three Press, your privacy is one of our main priorities. This privacy policy details the types of information that is collected and how we use it. If you have any additional questions, do not hesitate to contact us at support@plusthreepress.com

INFORMATION WE COLLECT
We collect and store personal information that you voluntarily provide. The personal information that you are asked to provide and its purpose will be made clear to you when you are asked to provide such information. If you contact us directly, we may receive additional information, such as your name, phone number, and any other information you may choose to provide.

HOW WE USE YOUR INFORMATION
We use the information we collect in various ways, including to:
Provide and operate our website and services

Communicate with you and provide you updates, as well as for marketing and promotional purposes

Understand and analyze how you use our website

Improve and personalize our website
COOKIES AND WEB BEACONS
Like many websites, we use "cookies" and "web beacons" to obtain certain types of information when your web browser accesses our website. This information is used to optimize and enhance the user's experience on our website. It is also shared with analytics partners to analyze how many people visit the website and how it is used. It is important to note that cookies and web beacons that we use do not contain and are not tied to personally identifiable information about you. For general information on cookies, see aboutcookies.org.

THIRD PARTIES
Where reasonable to do so, we will collect your Personal Information only from you. However, in some circumstances, we may be provided with information by third parties. In such a case we will take reasonable steps to ensure that you are made aware of the information provided to us by the third party.

POLICY UPDATES
This policy may change from time to time and the most updated version will always be provided here on our website.